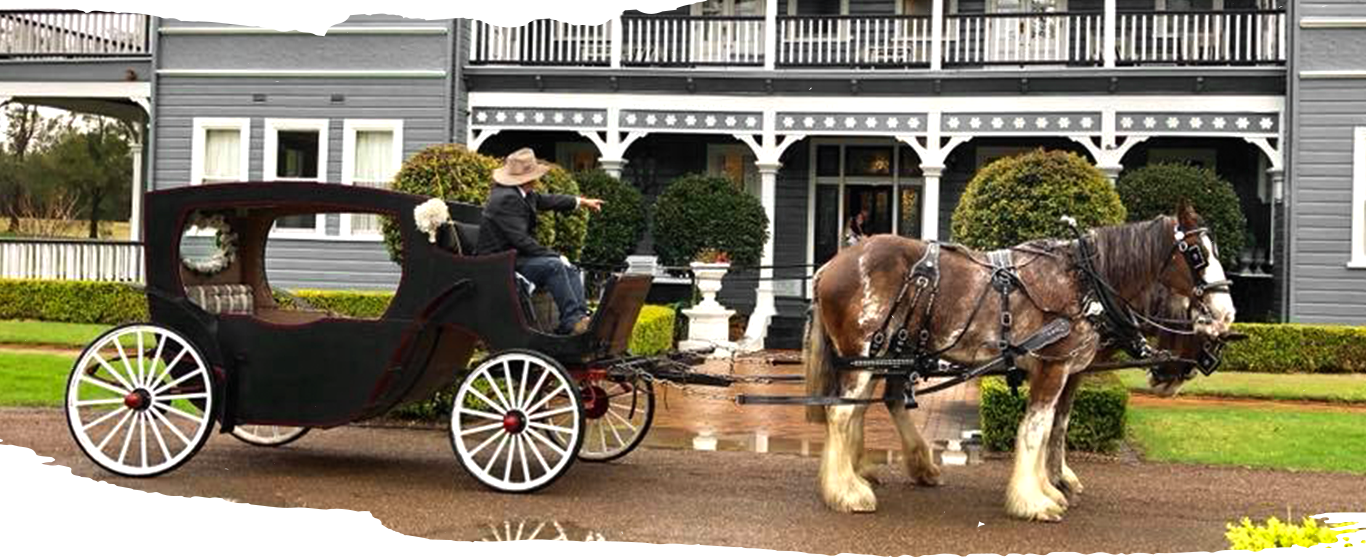 Wedding Carriage
On this day you want every detail to go just perfectly. Nothing can be left to chance and needless to say - you want it to be a day to remember for the rest of your lives.
Our Wedding Carriage comfortably seats 4/5 people in the cabin. It was built in 1943 and is one of a kind. It was completely restored in 2014 by a local carriage wright.
Our Wedding Carriage will be perfect for your formal or country wedding.
Pokolbin weddings start at $890.00 which includes a team of beautiful horses, driver, transfer to your wedding and opportunity for photos.
Request Wedding Quote
A word from a happy customer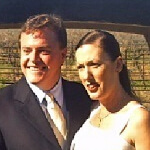 "Sed ut perspiciatis unde omnis iste natus error sit voluptatem accusantium doloremque laudantium, totam rem aperiam, eaque ipsa quae ab illo inventore veritatis et quasi architecto beatae vitae dicta sunt explicabo"
John Doe
Lorem ipsum dolor sit amet